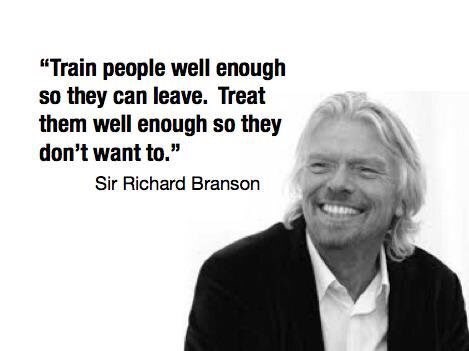 86% of Employers say that Apprenticeships have helped them to develop their organisation
IMPACTUS Skills provides a bespoke Apprentice Broker Service bringing together the best Apprenticeship Providers, Assessors and Facilitators with businesses seeking to invest in their staff through approved UK Apprenticeships.
Investment in Apprenticeships continues to rise as more and more businesses in more and more sectors recognise the value and impact that a managed and supported Apprentice Programme can make. They also recognise that Apprenticeships are not age dependent, and that a trained and supported Apprentice is more likely to be a loyal, longer-term team member.
The new Sales Executive & Customer Service Practitioner Apprenticeship could make a real difference to your business – starting today. Imagine the power of a sales team;
Trained and supported in improving their skills, confidence and results
Managed effectively, efficiently and to nationally recognised and accredited standards
The competitive advantage this could deliver
The impact on new customer acquisition and existing customer spend and growth
You don't have to imagine any more…….
As one of the UK's leading Sales Training & Consultancy businesses, Impactus Group is delighted to have been appointed as a new Apprentice Partner for one of the UK's leading Apprentice Programme Management companies, managing & assessing Apprenticeship needs nationally.
Reduce Recruitment Costs
Increase Staff Motivation & Commitment
Attract The Best Talent to Your Business
Improve Productivity & Customer Service
Connect Your Business to Your Local Community
Improve Functional Skills Like Maths, English & Digital Skills
You may well be paying the Apprentice Levy and you may well be managing that Levy to maximise the return on your contributions, but 80% of Apprentice Levy paying business are not maximising their contributions. Even if you are not paying the Apprentice Levy, these Apprenticeships are 95% funded to support a Government led investment in skills. Apprenticeships are also no longer age-dependent as any age can be supported. You have nothing to lose by opening up a conversation.
Fully Managed Service
Outstanding Assessors
Quality Assurance
Let's talk and let's see how our Apprenticeship Broker Service and the new Sales Executive & Customer Service Practitioner Apprenticeship in particular could propel your business to new levels.
Some of our other Apprenticeship options include;
Event Assistant (New Apprenticeship)
Retail Skills From Level 2 to Level 4
Team Leader/Supervisor/Management / Leadership (up to Level 7)
Project Management
Short courses in Sales Ranging from Communication in Sales Level 1 to Negotiating & Closing Sales Level 3
Activity Leadership
Contact IMPACTUS Skills today to discuss how we can help your business to invest in your team, invest in your future and invest in your success.