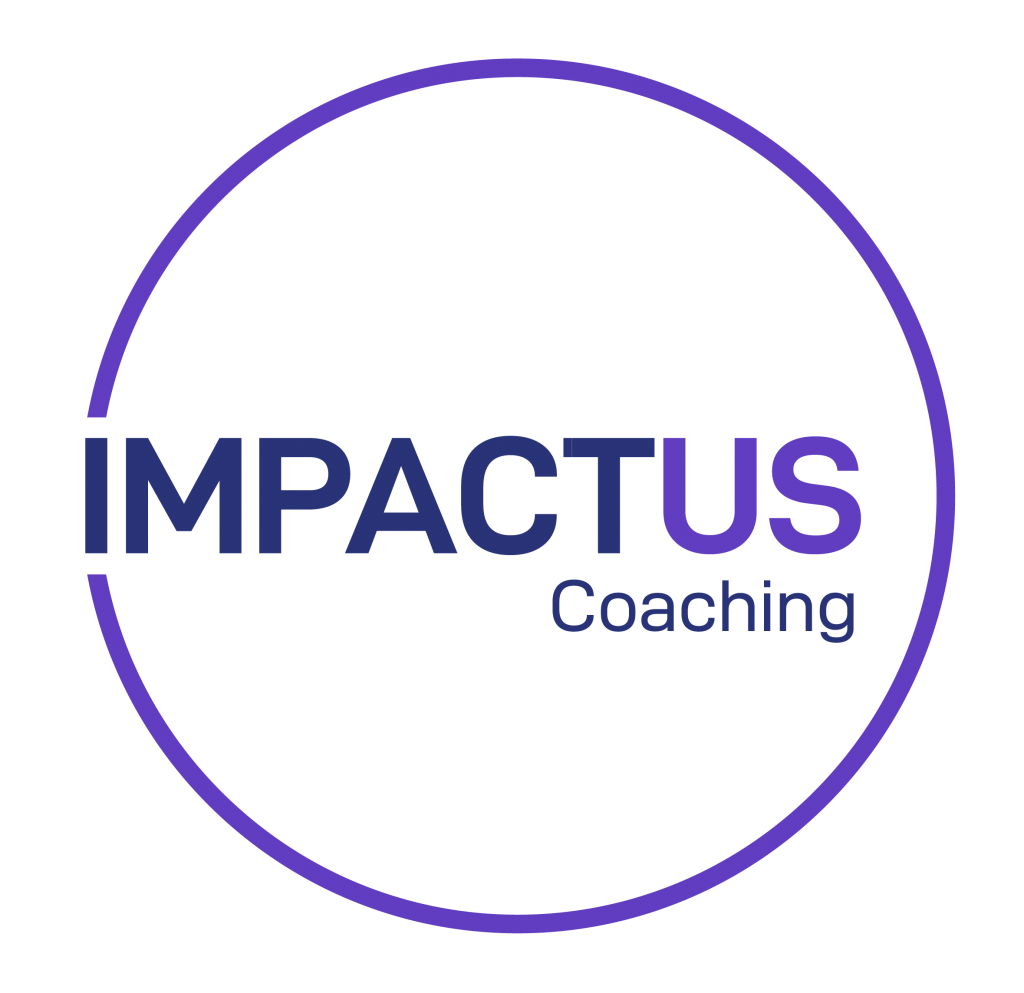 At IMPACTUS Coaching we provide a range of online coaching services to individuals, teams and across whole businesses, depending upon their requirements.
We have access to a host of skilled and experienced Coaches providing the best support for the ambitions of our clients. Whether it is to support individual or team motivation, confidence, skills, productivity or direction, our flexible coaching solutions really deliver.
We focus on 5 key areas of coaching, choosing the right Coach for your requirements to ensure the right fit, and most importantly, the right results. These 5 areas are;
Personal Coaching
Business Coaching
Team Development Coaching
Confidence Coaching
Sales & Business Development Coaching
In terms of access to the IMPACTUS Coaching Programmes, all of our coaching is conducted remotely via Zoom, which ensures the right access at the right time and for a competitive investment in you or your team.
We offer 3 initial options, any of which can be tailored, extended or changed once the coaching relationship has begun. Our 3 initial options are;
An Initial High-Impact 3 Session Programme
A More Extensive Building Blocks 6 Session Programme
A Range of Other Affordable, Flexible Options
If you are looking at performance or confidence improvement, please talk to us at IMPACTUS Coaching. With a register of some of the best Coaches available across each sector, we really will inspire you.