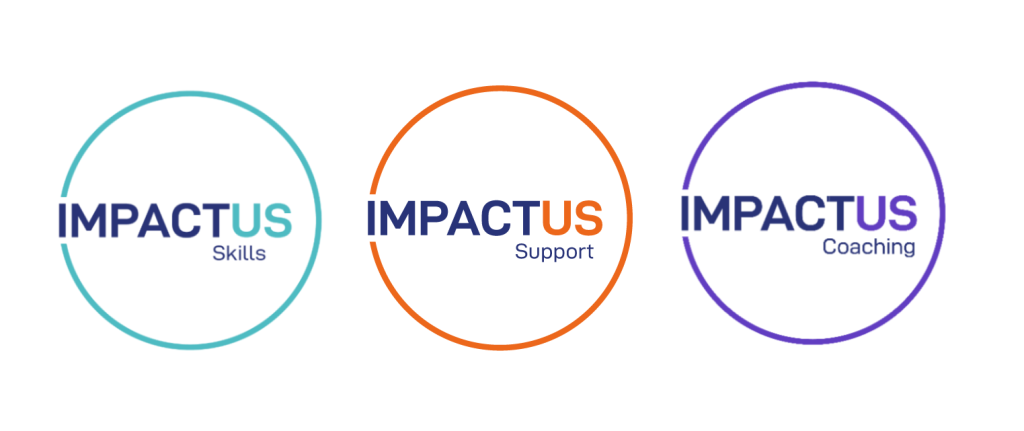 Welcome to the IMPACTUS Group of Companies. We are a global business, passionate about inspiring performance excellence in teams, businesses and in individuals, delivering measurable impact and results.
Based out of London, Leeds & York in the UK, we service clients with flexibility, responsiveness and of course, total professionalism.  We work face-to-face and online, increasingly using the likes of Zoom & Microsoft Teams to deliver client solutions.
We are passionate about influencing the performance of individuals, performance of teams, performance of our clients' businesses, the impact of their conference, convention and events schedules and in creating sustainable performance improvement to deliver a genuine competitive advantage.
The experienced IMPACTUS Group of Companies team concentrate on four key areas for performance improvement;
IMPACTUS Skills
IMPACTUS Support
IMPACTUS Coaching
IMPACTUS Online Academy
We offer three specific Online Academy Programmes covering sales, management & leadership.  These IMPACTUS Online Academy Programmes are;
The IMPACTUS Online Sales Academy
The IMPACTUS Online Emerging Management & Leadership Academy
The IMPACTUS Group Leadership Academy (For Experienced Managers & Leaders) 
Check out each of the tabs for each area of our specialist support, and don't forget to check out the host of free resources, podcasts, top tips etc on this website too.