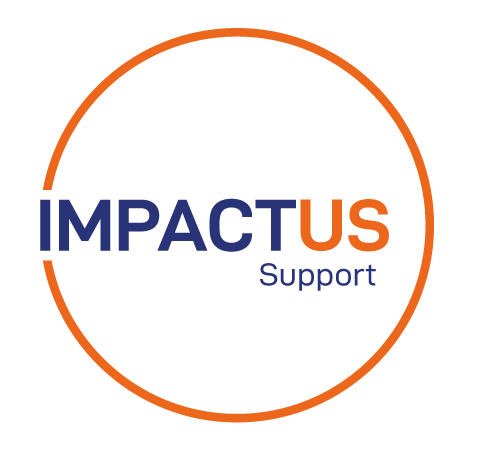 At IMPACTUS Support our focus, skills and expertise will always ensure that we deliver on your personal and/or business ambitions. This is evidenced by the amount of long-term retained and repeat client work we undertake and the volume of testimonials and active referrals we receive from those same satisfied clients.
Whether face-to-face in your business, or accessing our expertise through our online consultancy and support services IMPACTUS Support provides;
Business Consultancy
Support
Advice
Strategic Intervention
Business Change Management
Sales Growth Consultancy & Support
If your business is seeking to change, develop, improve or create a new product line, new focus or new direction, or you are just keen to achieve your growth ambitions then IMPACTUS Support can help.
Working as an extension to your senior leadership or management team, we get things done, and we get them done efficiently, effectively, on time and on budget.
We help you to see opportunity and to grasp that opportunity – using our extensive experience to engage your team, your customer base and your strategic partners to focus on delivering results. In-house or remotely, the focus is always the same!
Our areas of expertise broadly cover the following key areas, each with many sub-groups, so get in touch to see if we can help you to take your business performance and competitive advantage to the next level;
Business Growth Strategy
Lead Generation & New Business Winning
Sales Campaign Development & Management
Business Development
Leadership Structure & Development
If we need to support you and your team on the journey through personal or business skills development, then IMPACTUS Skills has a host of options for you to consider. Check out the IMPACTUS Skills tab on here for more information.