Here is the page that hosts The IMPACT Sessions Podcasts, a weekly series of business podcasts hosted by IMPACTUS Group CEO, Nick Bramley.
The content is wide and varied but always thought-provoking, interesting and often challenging. The Impact Sessions Podcasts are available on all major, popular podcast platforms. Click on your favourite podcast platform below to take you straight to the Impact Sessions Podcast Library.
YouTube – Or See All Episodes Below
Don't forget to subscribe to automatically receive your new Impact Sessions Podcast on release date?
If you also like and rate (a nice 5* rating would be appreciated), it really helps too….
Finally, you will also see some other podcast links on here where IMPACTUS Group CEO, Nick Bramley has been a guest on other business podcasts. Nick is available to add value to any podcast seeking some added impact. Just get in touch if you want to discuss availability and potential scheduling options….
The Impact Sessions Podcast No.54
Derren Gittins, Managing Director, Verplas Ltd
Okay, Throw Something Else At Me Why Don't You!
View on YouTube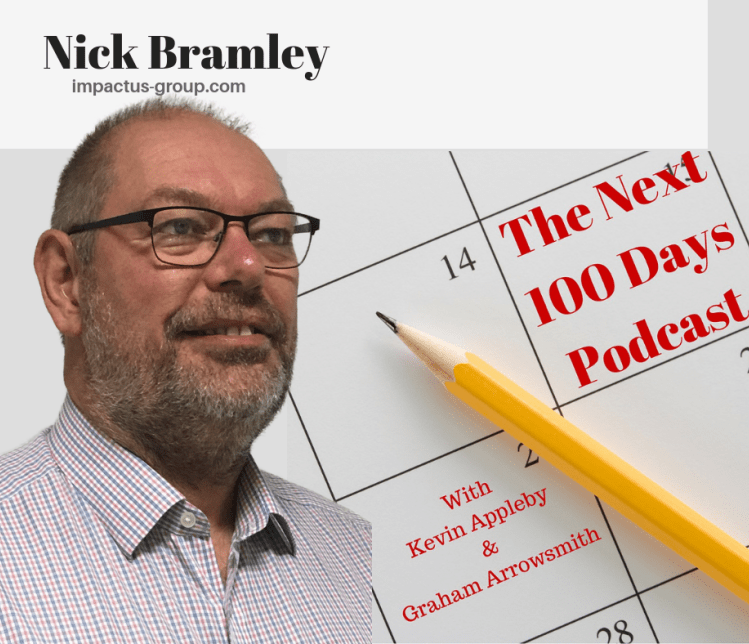 Sales Re-Imagined – The Future of Sales in 2021
Leveraging Your Brand for Sales
Sales Training – Packed With Practical Sales Tips