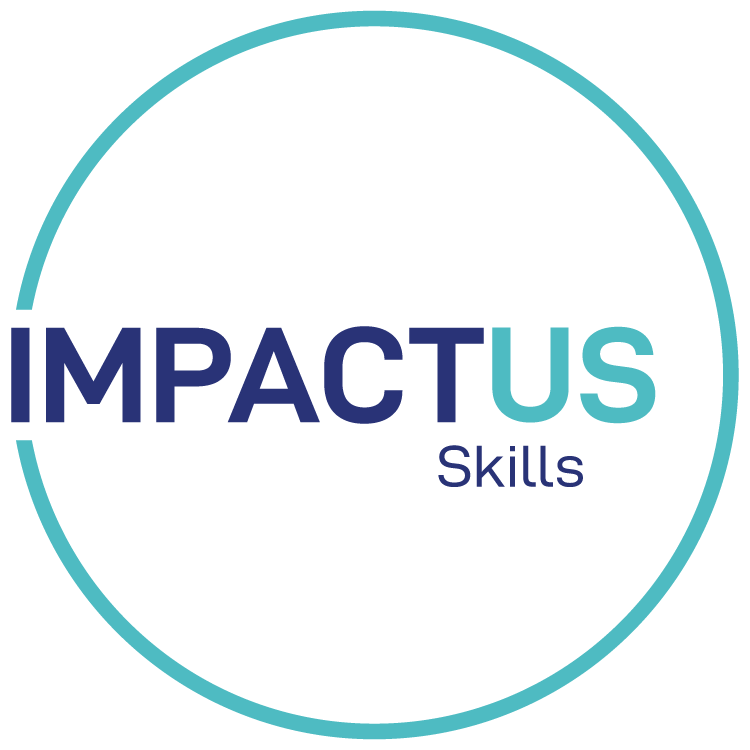 76% of Employers say that investing in a learning & development culture and strategy has created a genuine return on investment – and helped to grow their business!
IMPACTUS Skills provides an extensive learning & development service through the design and delivery of a range of online training resources and programmes, group classroom-based workshops, and remote support through coaching and mentoring support.
Our areas of expertise broadly cover the following key areas, each with many sub-groups;
Practical Sales & Business Development Skills – The Whole Sales Cycle
Building Genuine Commercial Value
Personal Brand & Professional Impact
Mapping & Maximising Your Customer Engagement
Creating An Effective Coaching Culture & Environment
Management Development – Sales Team or Other Business Areas
Leadership Culture & Leadership Development
Presenter & Presentation Skills
Keynote Content Creation
Train the Trainer
We Also Provide Expert Facilitation Services
We also have a host of Bite-Sized Learning Workshops delivered in accessible, high-impact Lunch 'n' Learn or Business at Breakfast sessions – either at site, or via Zoom Meetings. These are a great way of testing the water on our approach and your team reaction to IMPACTUS Skills.
Whether you want a quick hit skills fix, or something more akin to a full-blown Learning Academy, IMPACTUS Skills will create the right content, at the right level to engage and inspire your team(s) to new levels of skills, confidence and performance.
Not all learning & development providers are the same – we have been there and done it in the real world, allowing us to create relevant, punchy and inspiring content – every time……
Check out our extensive Testimonials on this website to see how you can reduce the risk when choosing the right learning & development partner – after all, we come highly recommended across a wide range of sectors, environments and team dynamics.
Contact IMPACTUS Skills today to discuss how we can help your business to invest in your team, invest in your future and invest in your success.