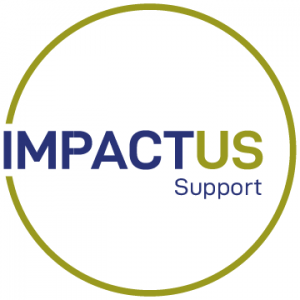 Learning is at the heart of the IMPACTUS Support offering.  We offer custom-made workshop and training programme design, hosted and facilitated by subject matter experts, NOT Trainers.
We believe that a subject matter expert will always add much more value than simply engaging a Trainer who might create some interesting content, but who doesn't have the in-depth personal experience of working in that particular area at the cutting edge.
This ensures that an IMPACTUS Support Workshop Host or Facilitator will be able to respond and react to the room, take the content off-piste if appropriate and generate genuine engagement with and respect from the room.
Our feedback stats are amazing, so if you are looking for training, then why not check out our testimonial page and download our current workshop programme pdf file below.
We hope to  be working with you, your team and your business very soon.