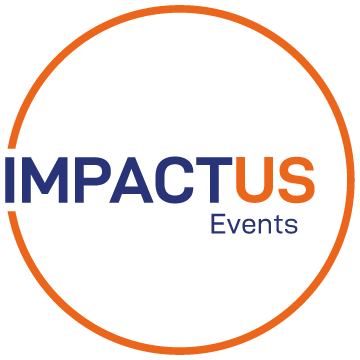 At IMPACTUS Events we recognise the need for your conference, convention, symposium or event to deliver – deliver on message, deliver delegate value and deliver impact.  Whether on-site or in the virtual world, the requirements and delegate expectations are the same.
We help to create inspiring events through giving access to expert people, offering a range of services to Event & Communication Professionals to deliver that desired impact including;
Inspiring Storytellers
Keynote Speakers
World Leading Subject Matter Experts
Conference Hosts
Masters of Ceremonies
Plenary Facilitators
Q&A Moderators
If you want your on-site or virtual conference, convention, symposium or event to create the right buzz, shape opinion, or generate exceptional delegate feedback, then the team at IMPACTUS Events will deliver.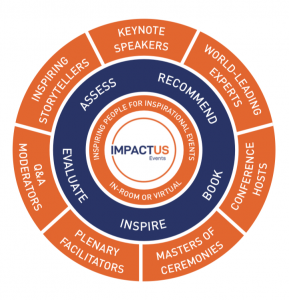 The IMPACTUS Events expertise and areas of specialism cover content, speakers & contributors on all of the following subject areas;
All Things Sales
All Things Marketing
Maximising Your Customer Experience
Digital Content Strategy
Creating a Competitive Advantage
Business Strategy
Leadership & Management
Team Development
The Power of People
Managing in a Changing World
Innovation & Creativity
Future Trend Analysis
Or Just to Inspire Your Audience……
We have the experts, you have the event – work with IMPACTUS Events to truly inspire your delegates and create a memorable conference, convention, symposium or event that will really engage and shape opinion.